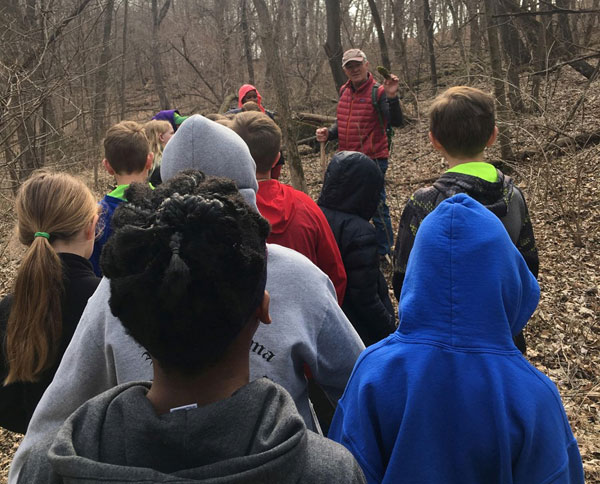 Black Hawk State Historic Site offers a great educational program for field trips of students from Kindergarten through High School. All field trips include a guided tour of the Hauberg Museum. Build the best possible field trip for your group by choosing from the provided activities listed below:
Museum Tour (Indoor): Enjoy a guided tour of the Hauberg Indian Museum, learning how the Sauk and Meskwaki lived by following them through the seasons.
Illinois and Iowa Animals (Indoor): Learn fascinating facts about common Illinois and Iowa wildlife by examining mounted specimens and furs up close.
Nature Hikes (Outdoor): Discover nature on a guided hike either through the Nature Preserve to the north or along the Rock River to the south.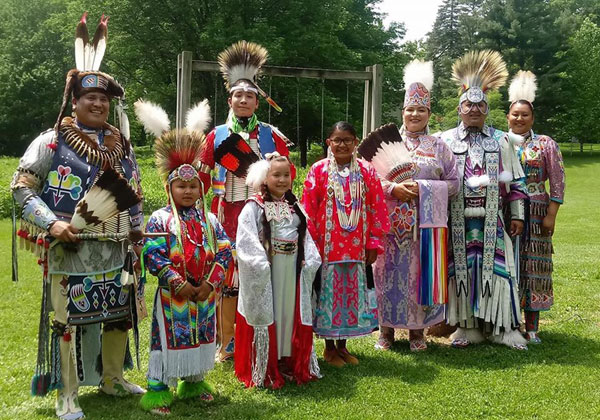 When calling to schedule, feel free to suggest a topic that matches your curriculum for our hike leaders to cover while out on the trail (e.g. wildflowers, plants, diversity, or ecosystems).
To schedule your visit, call 309-788-9536 or email blackhawkhistoricsite@gmail.com.
To encourage schools to utilize this great program, several local foundations graciously provide funds to help schools meet the transportation costs associated with field trips. Learn about and apply for our Bus Grant.